This course can be taken to:
Get Traffic Tickets Dismissed
Remove or Reduce Points
Earn Auto Insurance Discounts
...
Improve Your Traffic Safety Skills
Support Your Company or School's Safe Driving & Risk Reduction Goals
Enhance any Driver Ed Curriculum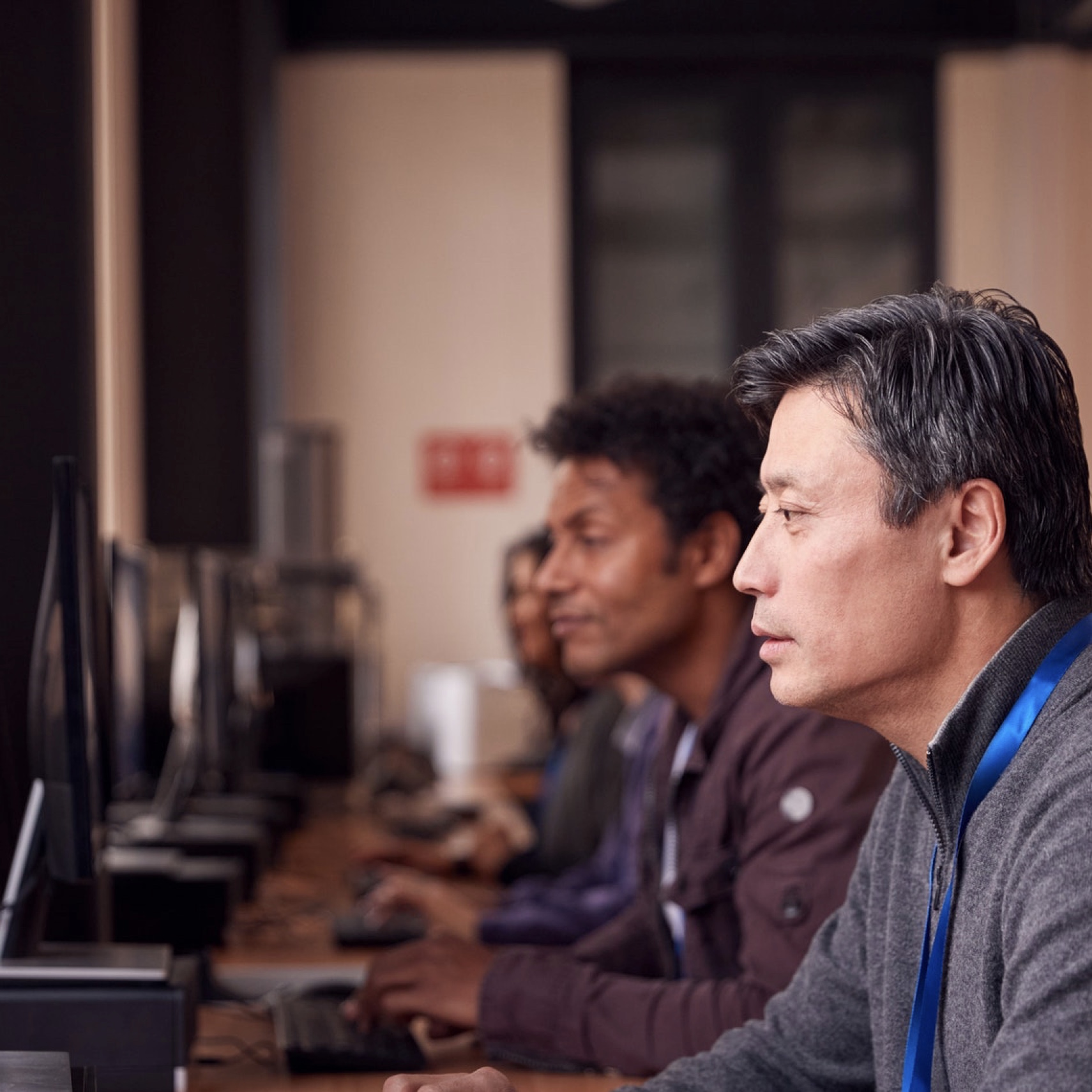 Take your course online with our 2, 4, and 8 hour options:
America's most ADVANCED, PROACTIVE, and SUBSTANTIAL Driver Improvement Program
If you need to take an 8-Hour Defensive Driving Course, Intermediate Driver Improvement (IDI) program, Traffic Safety Clinic, Traffic School, or other Safe Driving Course, this is the online program for you to enroll in.
...
100% Online Course: do the program at your own pace from any desktop, laptop, or tablet computer
FREE Audio Read-Along feature: sit back and listen to text portions of the course if you choose
Multiple-choice tests for each section
FREE Certificate of Completion is included; email delivery of printable document in handy PDF format
Minimum Time Requirements for each section to ensure that you meet court-mandated standards
Our Strategic Driving approach goes a step beyond the conventional Defensive Driving approach
Developed by a recognized authority in Driver and Traffic Safety: Charles E. McDaniel, PhD - "The Dean of Driver Ed"
CA-8 helps students to compensate in advance for the mistakes of other drivers
Organized by 28 Key Principles, which are summarized by short, memorable, big print headlines - making the course material Easy to Scan, Review, Recall, Share, and Teach
Finally, a more PRECISE and FLEXIBLE Driver and Traffic Safety Solution for your company, school, or group.
Utilizes genuine Driver and Traffic Safety Best Practices
Reduce the risks faced by your employees and your families AND protect your company's bottom line
The 28 Principles of Collision Avoidance can be flexibly taught as modules
This course incorporates unique, precise techniques for training students to become better, safer drivers
SafeCourse partner NDTI (National Driver Training Institute) is recognized as a formal Driver Education and Training School by many insurance companies